Click on Promotions now and check out the best offers available only from Soundmachine Dismiss
Harmonious design in your kitchen
A breakthrough & ultra premium design
Enhance your kitchen with a revolutionary design that defies convention and blends harmoniously with your interior. The oven is equipped with a TFT LCD screen which brings a design & minimalist touch to the control panel.
Healthy and gourmet cuisine
Steam injection
Get gourmet and crispy food. The injection of steam during cooking allows your food to retain its natural moisture as much as possible. So they're still juicy and chewy on the inside, but still deliciously crunchy and golden on the outside. The amount of steam is easily adjustable.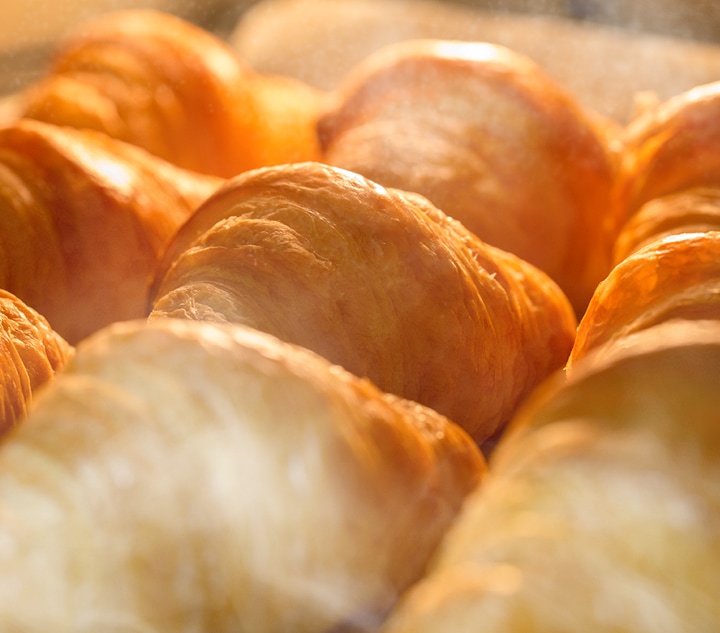 Control your oven wherever and whenever you want
Wifi connectivity and SmartThings app
Control your oven whenever and wherever you want with the SmartThings app. You can preheat, stop or adjust the temperature and cooking time of your oven remotely. A cooking guide recommends the optimal cooking method for each dish and provides recipes to multiply taste experiences!
Take out your dishes in complete safety
Telescopic rail on 1 level
Get in and out of your food more easily. The telescopic rail glides smoothly and effortlessly, even with heavy dishes. It pulls out completely with much less friction, which makes loading and unloading easier. You can water and turn food without spilling it.
Cook your meat to perfection
Meat probe
Check the internal temperature of meat more easily and make sure it is always cooked perfectly to your liking. The meat probe clearly indicates when the meat has been sufficiently cooked. And it is no longer necessary to waste time opening the oven to prick the meat.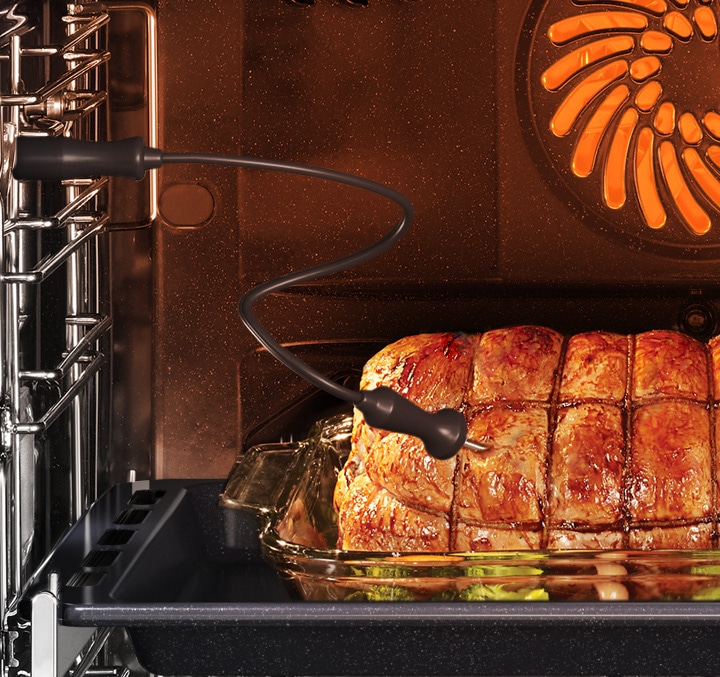 Slow, secure and silent closing
Soft door closing
Enjoy a dining experience in comfort thanks to the soft door closure. The hinge moves the door gently in the last few inches, so that it closes slowly and silently. Without vibrations or clicking noises.