Click on Promotions now and check out the best offers available only from Soundmachine Dismiss
Aqua Stop
Aqua Stop is a safety function that prevents accidental water leaks. If it detects that the water hose is broken or working incorrectly then it automatically shuts off the supply to stop any damage to your home.
Space it out
Flexible Interior Space
No dishwasher load is the same, so why should your dishwasher stay the same? With Flexible Interior Space, you can adjust the height and fold down the tines to fit wide platters, tall steamers and more.
Take a shortcut
Half Load
No more waiting until the dishwasher's full before you set it going. Run a Half Load whenever you need, without using a full load's worth of energy.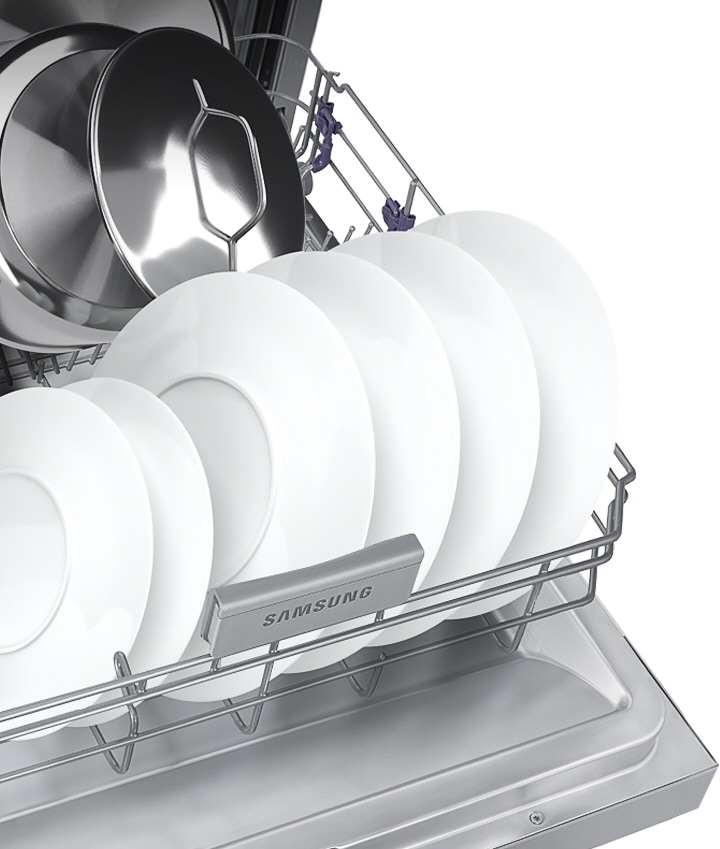 Zap it
Hygiene Rinsing
When only the deepest clean will do, there's Hygienic Rinsing. This extra hot cycle zaps away germs. So it's perfect for chopping boards, baby bottles and even baby toys.
Enjoy a fast 60 minute full wash and dry cycle
60 minute express wash
A 60 minute express frees up your time by getting your dishes clean and dry super fast. It's ideal for smaller loads of lightly soiled items that don't need really intensive cleaning, such as cups and cutlery, as it will put them through a complete washing and drying cycle within just 60 minutes.